NOW™ TECHNOLOGY
NOW™ – Fast release/disintegrating technology.
TECHNOLOGY
ForTe bv has an innovative dry-blend technology available for oral powders and tablets, comprising a product integrated certain Polyols and Disintegrants ingredients combination which create very fast dissolving product properties, (< 30 seconds).
HUMAN & VETERINARY
The fast onset of the product disintegration and the subsequent enhancing effect on the final dissolution of active ingredients has been applied as a platform technology for a range of active ingredients used in human and veterinary pharmaceutical & OTC products.
INTEGRATED
The system is designed for application in conventional tablet formulations and in orally applied powder formulations which need to dissolve in the mouth. For the latter (and the ongoing demand of improved palatability) we can integrate our FlavoRiTe Taste Masking technology.
The Technology.
Our platform technology is custom-made suitable for integration in various solid oral dosage forms and in oral quick dissolving powder-blends. To improve current branded and/or generic oral solid dosage forms or in the development of innovator product applications.
Our NOW™ technology is particularly suitable for use in tablets/oral powders or ODT dosage forms

The combined NOW™/FlavoRiTe™ technologies offers an optimal platform in the customized development of tablet-oral powder and ODT dosage forms

The combination technology can be economically applied in both Rx and OTC products
Licensing & Intellectual Property.
ForTe bv offers its expert services in the client's formulation process and aims to license the NOW® technology for specific applications, products and/or specific territories. Whilst ForTe maintains the intellectual property of the technology.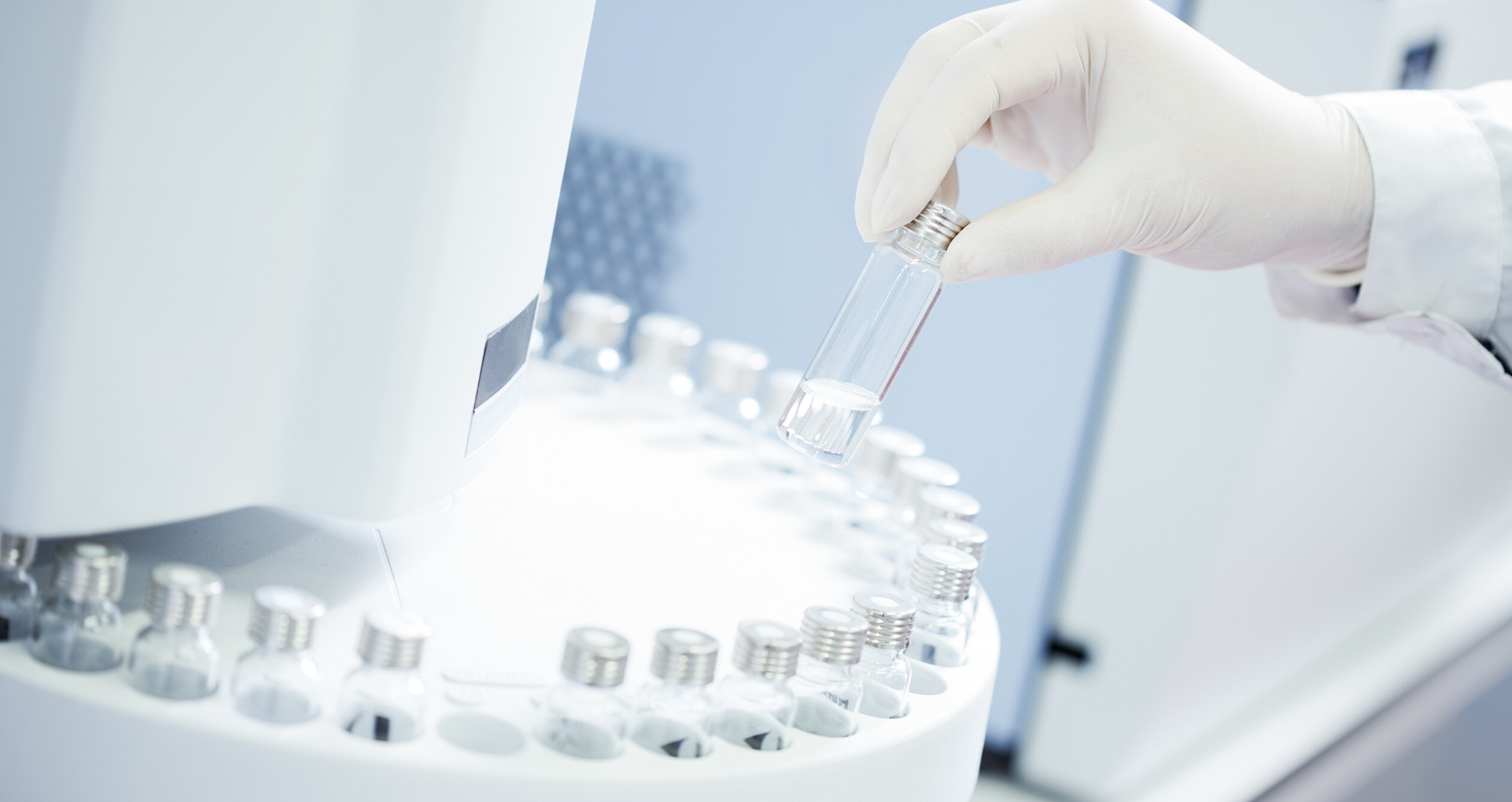 The NOW™ technology is applied to custom-made improve branded and generic oral solid or liquid dosage forms and is also applied for innovator product development. And is economically applicable in any conventional cGMP Pharmaceutical manufacturing facility.
The technology exists as a platform technology which is applied with Pharmaceutical grade EP/USP excipients.