Use our expertise to manage your product development projects. We'll guide you from formulation design up to international products registration.
Use our expertise to manage your product development projects. We'll guide you from formulation design up to international products registration.
CREATION
We develop innovative dosage forms with a strong focus on improving product palatability and adherence to therapies in general but specially for the "Silver Generation" and Children.
EXCELLENCE
We are globally recognized as a centre of excellence in offering drug delivery technology design, formulation development, scale-up, process validation services up to industrial cGMP manufacturing.
SERVICES
Together with our expert partners, and industry specialists all over the globe we provide comprehensive product development-, QC/QA-, clinical- & EMA and FDA regulatory services on a project basis.
THE PRODUCT DEVELOPMENT PROCESS
ForTe bv operates in its own product development lab facility, in-house conducting product formulation and manufacturing method development and managing analytical methods development and additionally required project work on a fee for service basis.
Typically turn-key performing/managing projects in a collaborative project team setting, organizing projects around the product development objective/product together with the client and (outsourced) best possible accredited project partners, e.g. designated CMO, QC/QA, regulatory, clinical expertise, etc.
THE PRODUCT DEVELOPMENT PROCESS
In close collaboration we work towards finalizing a project. Scope of our work in development projects is either, from initial product idea up to obtaining EU/USA marketing authorizations or from initial product idea up to e.g. scaling up at a selected CMO or client manufacturing facility.
Where we remain open and flexible to organize projects in other client selected project configurations.
Because improvement of patient compliance continues to play a key role in the success of developed drugs and we continuously anticipate on the ongoing demand for integrated convenience in administering drugs.
One of the reasons why ForTe has developed the below mentioned proprietary Key Drug Delivery Technology platforms;
"Our Formulations expertise, Creativity and Personal Commitment assures the best available services for your specific Product Development & Formulation Technology needs."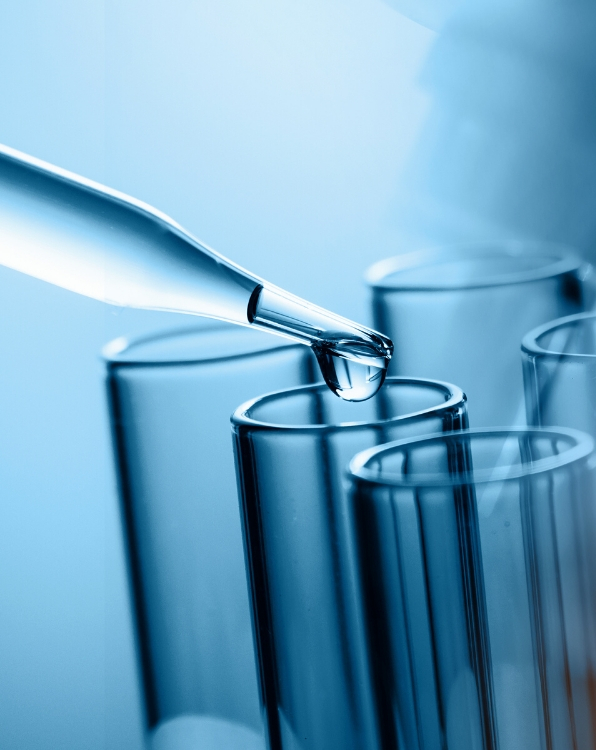 FORTE INSTANT
TECHNOLOGY (DPS)
Our Stir & Use instant powder technology creates the possibility to formulate single-dose, or in certain cases multi-dose, drug products which easily reconstitute into oral or topical liquids, either easy to swallow or easy to apply topically.
Where compliance and convenience is key in formulating palatable drug products for patients and their healthcare providers, especially for those who care for Pediatric and patients belonging to the 'Silver Generation'.
Our Stir & Use drug delivery technology is particularly suitable in combination with ForTe proprietary Taste Masking Technology, FlavoRiTe™.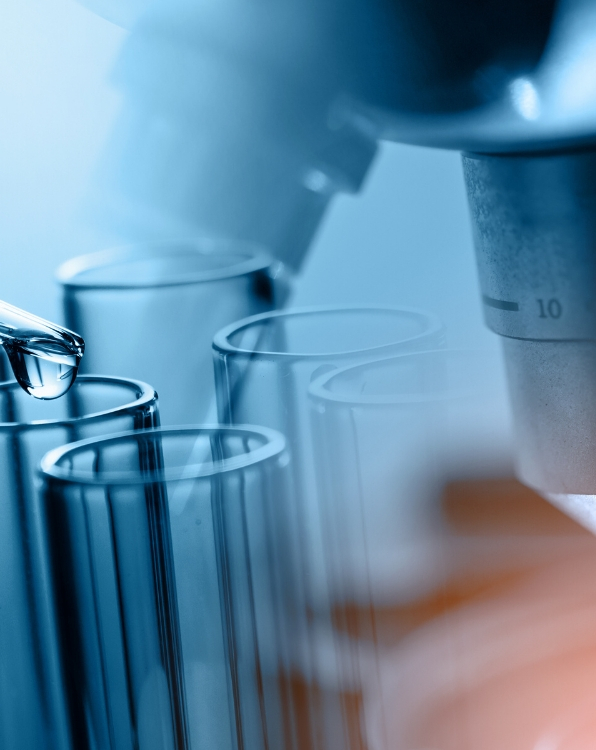 FORTE TASTE MASKING
TECHNOLOGY
ForTe successfully applied the FlavoRiTe technology in various Pharmaceutical solid and liquid products for oral administration.
The FlavoRiTe technology is proven suitable for integration in a range of oral solid and liquid dosage forms including prompt release dosage forms, oral emulsions/suspensions.
The FlavoRiTe technology can be utilized as an extemporaneously applied technology, thus leaving existing registrations untouched.
The FlavoRiTe technology is economically applicable in any conventional cGMP Pharmaceutical manufacturing facility and does not require additional investments in technology specific equipment.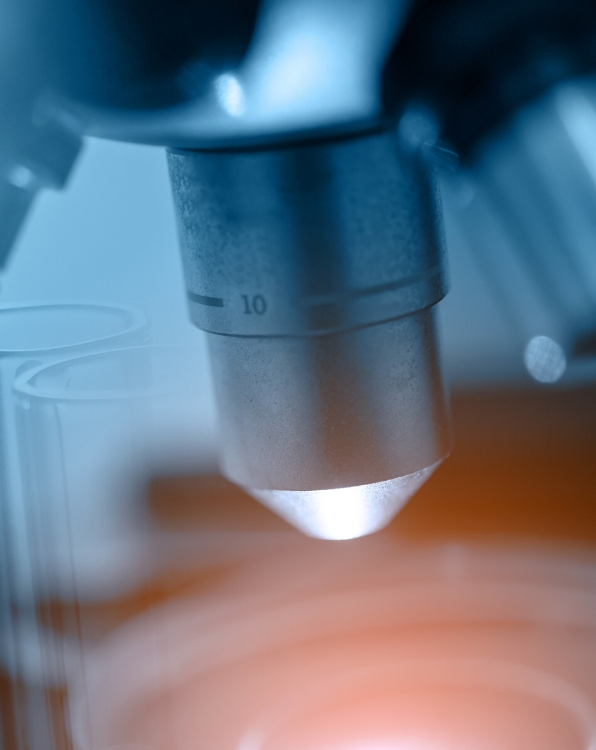 SPRAY YOUR CREAM
TECHNOLOGY
The most important factor in developing the technology was to combine complete skin care with improved convenience, hygiene and effectiveness in high quality no-touch spray-cream topical formulations.
The applied base emulsion allows integration of a wide range of topical drugs with a variation of drug loads and allows transformation of a majority of conventionally available pharmaceutical creams into pump-spray-on topical products.
A specially selected spray-pump-cap provides, with every pump-stroke, approx. 0.2 mL cream. Thus creating the possibility to use the right dosage of cream at every time. To anticipate on situations where specific creams/ treatments require the right dosage