INSTANT MOUTH WASH
Instant Mouthwash composition. A refreshing & convenient innovation in a fast-growing market.
ORAL HYGIENE
The principle of Oral hygiene is known to be practiced since historic times but Oral care products, as we know them now first emerge on the market in the late 1800's.
Since then is has become accepted and recognized that Oral hygiene is an essential part of our daily routine.
MOUTHWASH
In present times we see a wide range of Oral hygiene products on the market, available in all shapes, sizes and colors.
A typical Mouthwash product may contain alcohol and is predominantly packed in larger bottles meant to be kept in the bathroom for the usual morning and evening Oral Care routine.
INSTANT SHAKE & USE
ForTe has developed a single dose, portable "stir & use" Instant Oral hygiene product composition for Easy reconstitution into an aqueous solution anywhere.
Which can be packed either in a multi dose container or in single dose conventional- or stick pack sachets.
User-friendly and convenient.
ForTe developed the Mouth Wash dry-powder composition with the ForTe proprietary Dry Powder System technology platform, applied in many product compositions made suitable for Instant "Shake & Use or Stir & Use" reconstitution into aqueous based solutions/suspensions (DPS).
Combined with:
The ForTe proprietary FlavoRiTe Taste Masking technology platform is particularly suitable for use in combination with the ForTe Dry Powder Technology for instant "Shake-and-use" aqueous based suspension/solution products (DPS)

The combined FlavoRiTe/DPS technology is particularly suitable and successfully applied in developing many convenient and palatable single/multi dose powder compositions for aqueous reconstitution into suspensions/solutions
Instant Mouthwash powder – regulatory & stability.
Instant Mouthwash is currently classified as a Food Supplement i.e. OTC Oral hygiene mouth refreshing product. The developed product is available for licensing based on a ForTe technical file, containing Formulation, Manufacturing method, product & materials specifications. The application of an EU Medical Device status remains optional. Product stability; 36 months at 25°C/60% RH – 30°C/65% RH, packed in original conventional, blank PAP-ALU-PE sachets stored in a cool and dry place.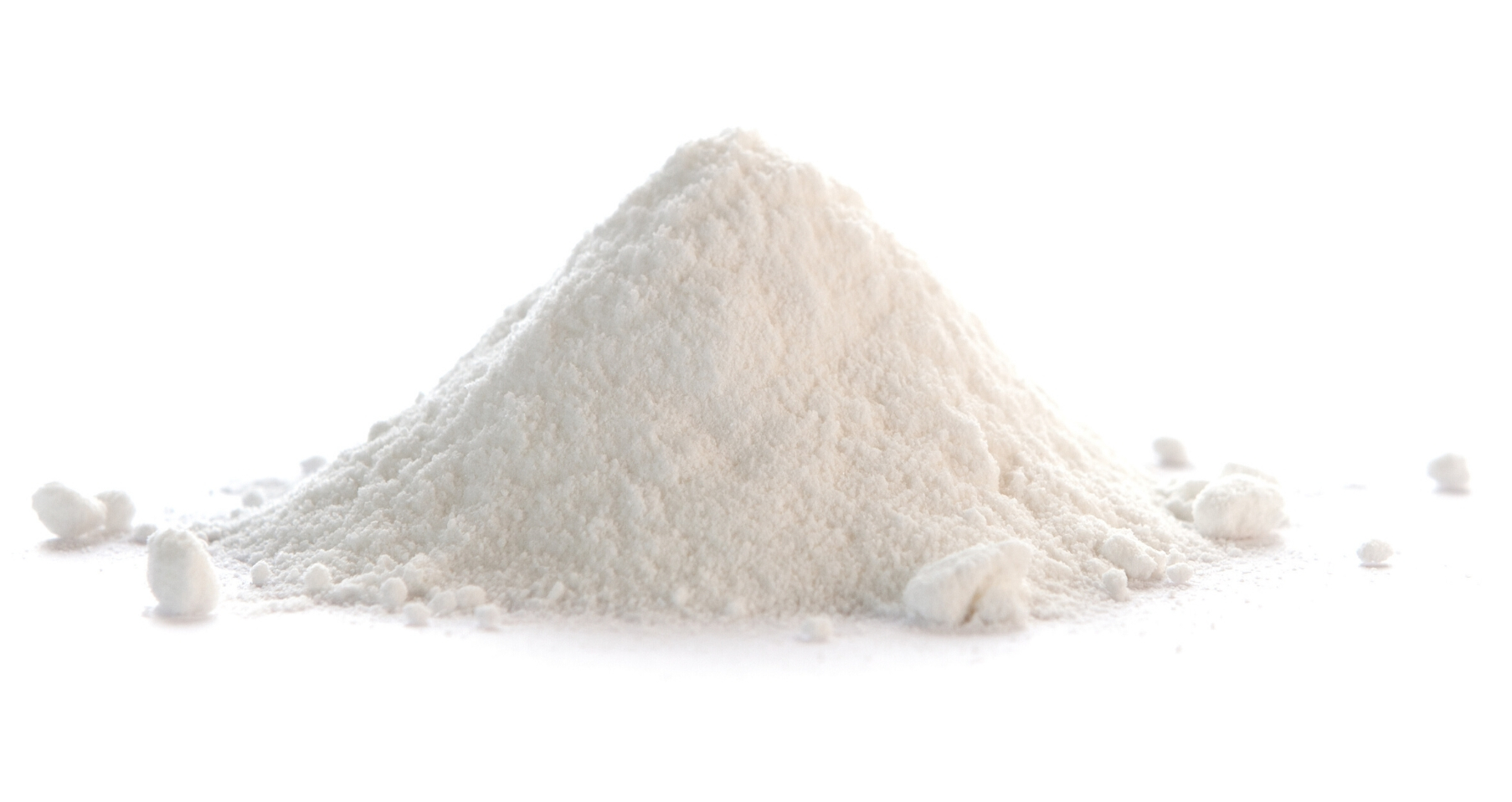 Significant growth of 'non-medical' Mouthwash segment worldwide within Oral Care

Current consumer demand in Oral Care: Easy, quick to use, instant results

Role Mouthwash in daily routine: "anytime, everywhere": convenience
Alcohol free alternatives to existing Mouthwash products

A lot of business segments looking for new ways to upgrade customer 'experience' & service (e.g. hotels, aviation, cruise ships, offices)

These clear trends make a perfect case for a new and innovative product concept in the field of Mouthwash
World's first instant, portion pack mouthwash

Fresh breath for healthy gums, personalized reconstitution into a personalized strength

Unique non alcoholic formula
Smartly 'locked-in' high quality Natural Oils

Ultra light weight, designed to fit into smallest purse or pocket; anytime, anywhere

Convenient ('on-the-go') & Safe (no leaking). While traveling – after a snack – at the office – before meetings & after working out