INSTANT POWDER
Improvement of patient compliance, and convenience in administering oral drugs, continues to play a key role in the success of oral drugs.
Therefore we developed our proprietary and innovative dry-blended powder technology for instant aqueous suspensions/solutions.
SHAKE & USE
It's a single dose Shake & Use reconstituted oral drug formulation that is easy to swallow and therefore expected to more assure therapy adherence.
This is especially true for those who care for Pediatric and older patients who belong to the 'Silver Generation'.
SINGLE DOSE
Our single dose Shake & Use oral drug formulations do not impair drug absorption.
The Shake & Use oral drug formulations give a unique identity to products and are thereby expected to provide a competitive advantage to companies, especially in case of over-the-counter products.
Powder drug delivery Technology (DP).
Our innovative dry-blended powder technology for instant aqueous suspensions/solutions is applicable as a proprietary platform technology for a range of active ingredients used in pharmaceutical human and veterinary Rx & OTC products.
ForTe's Instant Suspension Powder Technology comprises a specific combination of conventionally available Pharmaceutical excipients, (e.g. polysaccharides-polyols & solubilizers). This specific excipient combination makes it possible to instantly reconstitute 'Shake & Use' aqueous based suspensions or solutions

None of the single dose Shake & Use oral drug formulations contain preservative systems, coloring agents, sugar (and) or potential allergens

Our Shake & Use oral drug formulations are proven suitable for a wide range of drug applications and allow various drug load concentrations
Single/Multi dose, Shake & Use
Shake & Use oral drug formulations are portable, easily Shake & Use reconstituted with water and convenient for home use or in the workplace. The technology is formulated as an Instant "Shake & Use" powder system suitable for the Instant reconstitution of suspensions & solutions. Which after reconstitution either result fully dispersed and stable suspensions or in complete solutions.
Formulated products are developed for dry-blend industrial manufacturing in a conventional process and facility, where no specific process equipment investment is required.
Our available formulated single dose Instant "dry powder" products eliminate risks during manufacturing and storage, substantially reduce operational and logistic costs (storage and shipping).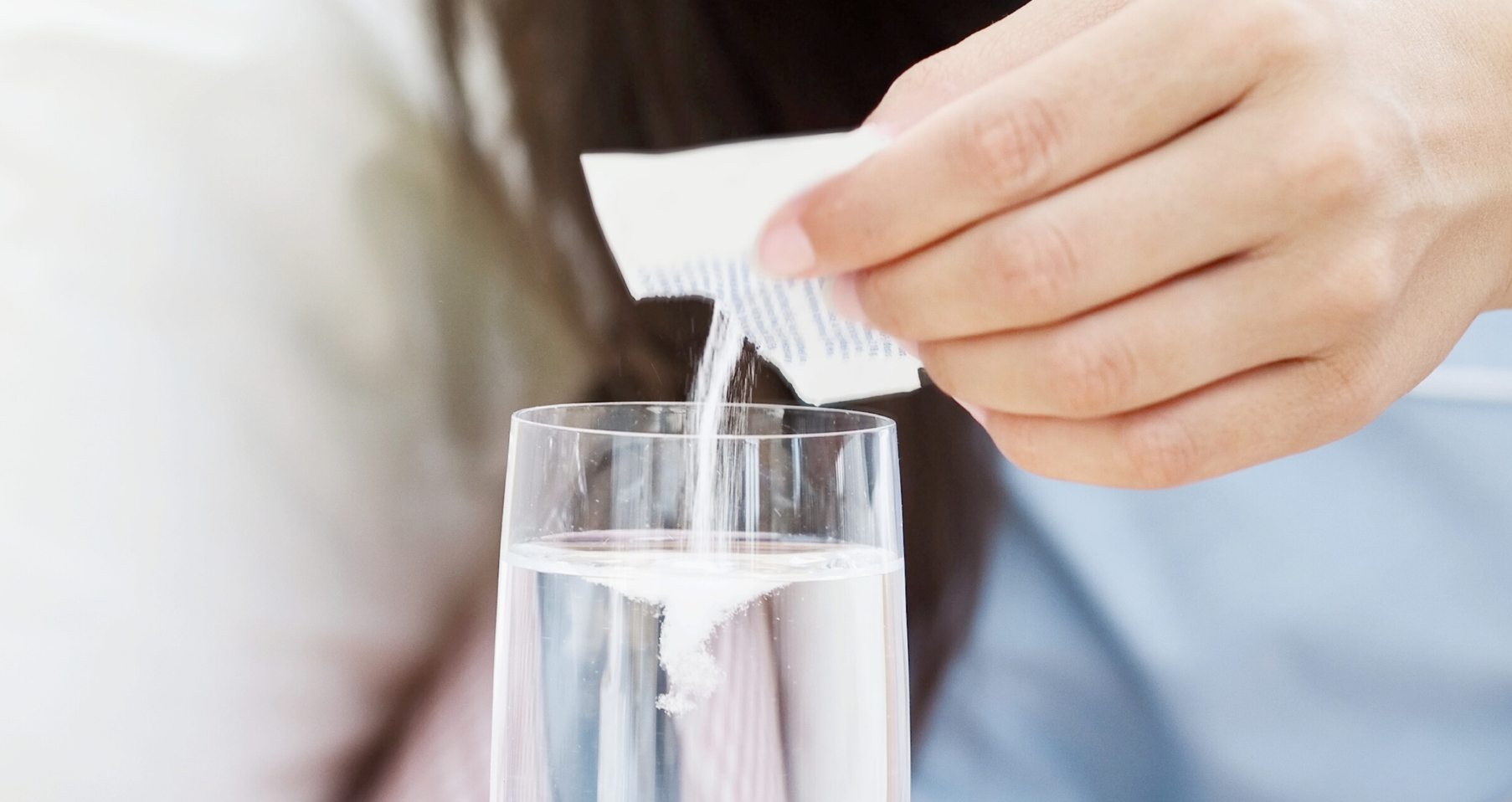 The system has fast and instant suspending properties and is designed for application in single or multi-dose products. Either for use as a conventional suspension or for use as a special suspension, with integrated taste masking and/or controlled release properties. The system allows a drug load up to 30% solids.
This unique Instant Powder drug delivery Technology exists as an applied platform technology which is suitable for customized product development or product improvement of existing products.
The single dose Shake & Use drug delivery technology is proven suitable for integrating ForTe's Taste Masking technology and/or Controlled Release Systems (especially to further improve patient compliance for specially children and elderly patients). The combined FlavoRiTe/DPS technology is designed and applied as a platform technology for development of single dose powders for instant aqueous reconstitution into suspensions or solutions products with and without integrated Controlled Drug Release.
ForTe Shake & Use drug delivery technology is applied to custom-made improve branded and generic oral dosage forms and also applied to extend patent life-span in innovator product development (Oral Analgesics, Antacids, Laxatives, Cough & Cold products, Pharmaceutical Antibiotics and in developed Topical products).
Unique properties & technical aspects
No preservatives required
Regulatory & licensing
ForTe's Instant suspensions/solutions Powder Technology comprises Pharmaceutical-grade ingredients in compliance with EP/USP standards.

ForTe products are available for licensing as a total Technology concept for specific API applications and in specific territories whilst ForTe maintains the intellectual property of the technology.

ForTe's applied Instant Dry Powder Technology is available for the formulation of your specific product needs.