INSTANT ANTACID-FORMULA
INCLUDES POLYSACCHARIDE BASED
ANTI-REFLUX SYSTEM
An applied innovative approach to convenient single dose Stir & Use Antacid suspensions.
MODE OF ACTION
Our Instant single dose Antacid suspension, on ingestion reacts with gastric acid to form a raft of Polysaccharide based gel which promotes an anti-reflux effect.
IN-USE BENEFITS
Our Instant single dose Antacid product is easy to use pleasant and convenient and can be administered anytime anywhere with water. And is free of sugar, colorants and preservatives.
TECHNOLOGY
Creation of our Instant single dose Antacid Powder-Blend formulation was made possible and successfully developed through using our proprietary Dry-Powder-Technology.
Increase convenience.
The need to continuously work on improving patient compliance and convenience in administering oral drugs is imbedded in our DNA. Especially when we formulate products for those who care for Children and 'Silver Generation' patients.
When our mindset to increase convenience translates into better compliance and therapeutic value for the patient, the patient benefits and our objectives are met.
Taste Masking principles.
It's our philosophy to encourage clients to reflect on possible ethical safety issues in Taste Masking of drugs in general. Taste masking of drugs is basically intended to enhance therapy compliance and to safely enhance product palatability for patients and must not be cause of unauthorized or unsafe use of drugs.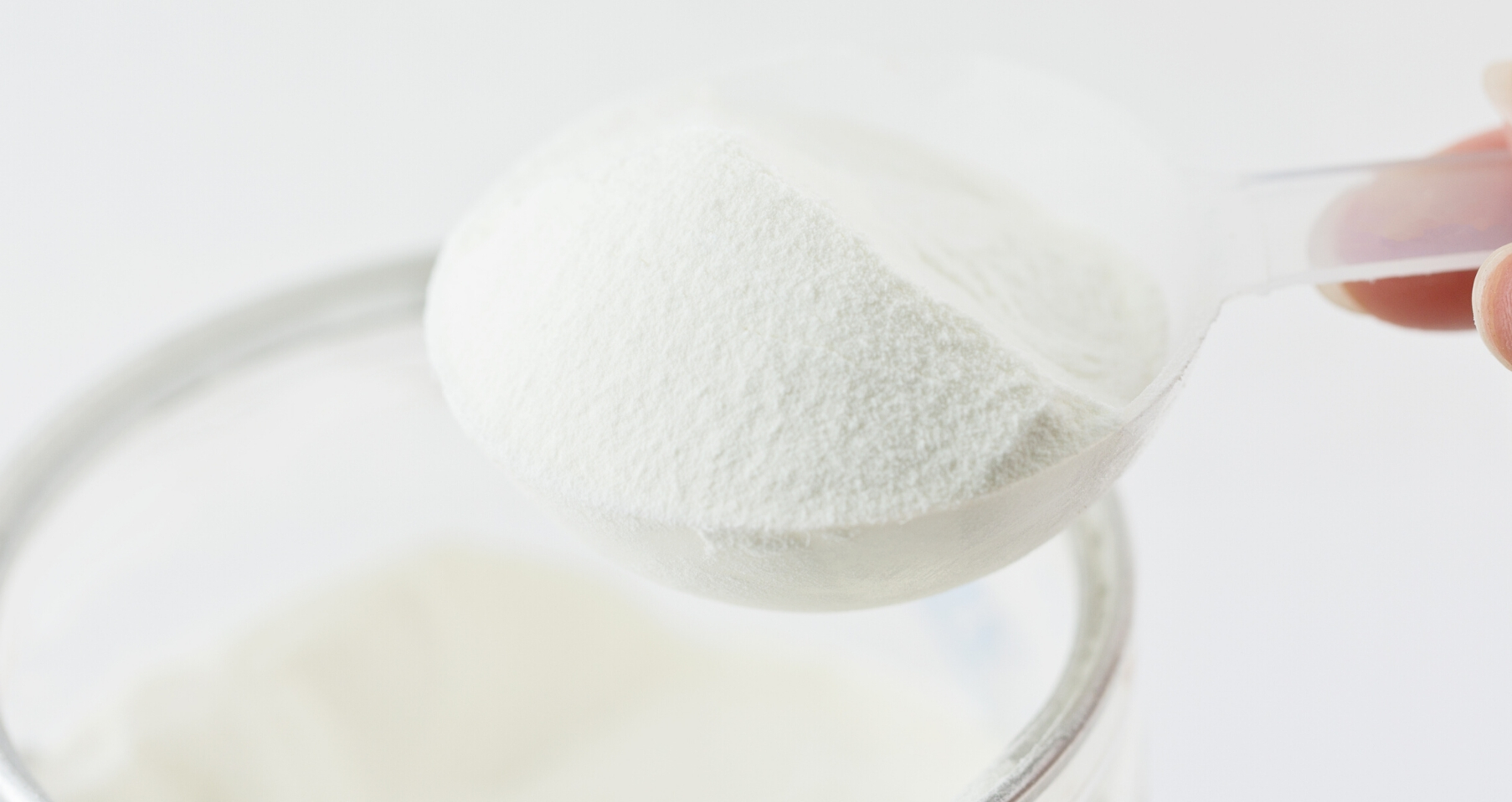 Taste Masking of drug products takes place to our full capabilities and expertise, where in general we always advise clients that safety dictates that an acceptable medicinal taste level for any drug product has to be maintained.
Our instant Antacid formulation is palatable tasting and made suitable for (stick-pack) sachet packaging. Formulated for easy "Stir & Use" dissolving in approx. 2 table spoons water.