As a team we work toward the successful completion of all projects .
As a team we work toward the successful completion of all projects .
FORTE GROUP
The ForTe Group, located in Molenhoek, the Netherlands, is an internationally operating drug delivery organization involved in the development of innovative Pharmaceutical/Healthcare products since 2000.
The  ForTe Group exists of
ForTe IQ bv, ForTe bv (R&D) and ForTunique bv (marketing, sales). Managed by Mr. Peter Meijlink (CEO/CTO) and Mr. Geert ter Schure (CFO/GM ForTunique bv).
FORTE BV
ForTe bv operates as an internationally recognized expertise turn-key contract product development and drug delivery technology development company.
Forte's services includes project management and consultancy services such as formulation design, technology management, product life cycle management and international product registration
OUT LICENCING
ForTe bv develops proprietary products and drug delivery technologies, anticipating on unmet needs of patients and Healthcare industry partners
An integral part of the ForTe bv strategy is to grow the business through collaborative and
out-licensing partnerships.
ForTe bv has an opportunistic approach and mindset and remains flexible in meeting our client' objectives
OUR COMPANY
ForTe bv was established in 2000 by Peter Meijlink and is a subsidiary company of the ForTe IQ bv holding, a privately-held group of companies, having its principal offices in Molenhoek (LB) The Netherlands.
We are dedicated to the development and application of innovative proprietary drug delivery technologies and the development of pharmaceutical products for the Healthcare industry across the globe. Our dedication also lies in developing proprietary finished products for Sales and Marketing through ForTe's affiliated company ForTunique bv.
As a turn-key provider of customized contract Pharmaceutical R&D services it's our focus to apply our drug delivery technologies and expertise towards creating customized products with patient compliance enhancing characteristics whether these are solid/semi-solid or liquid dosage forms.
ForTe bv takes pride in having a successful track record and a high client loyalty rate and specially takes pride in having the privilege to work with a skilled, experienced and dedicated tech staff.

OUR BUSINESS
ForTe bv offers dedicated product development services, technology support and consultancy in a service integrated concept in a coordinated 'virtual' environment. We will offer all that is required to assist our clients in the realization of their business objectives. ForTe bv considers it critical to provide full services, in this sense we anticipate on the actual needs of the market at large. We continue to offer a wide domain of services, which requires close cooperation with value-added project partners and/or clients.
In consolidation of this approach we have and will continue to build on an international network of contributing value-added companies, offering more than the completion of an assignment.
We continuously are searching for project partner companies that can offer project related state-of-the-art added value to our client base, while being prepared to share our commitment to the business objective of our clients. Upon receiving a client request ForTe bv will evaluate whether it fits within our scope of services. If the request is a fit, we proceed in building an open business relation based on mutual confidence and personal project management.
"Our Formulations expertise, Creativity and Personal Commitment assures the best available services for your specific Product Development & Formulation Technology needs".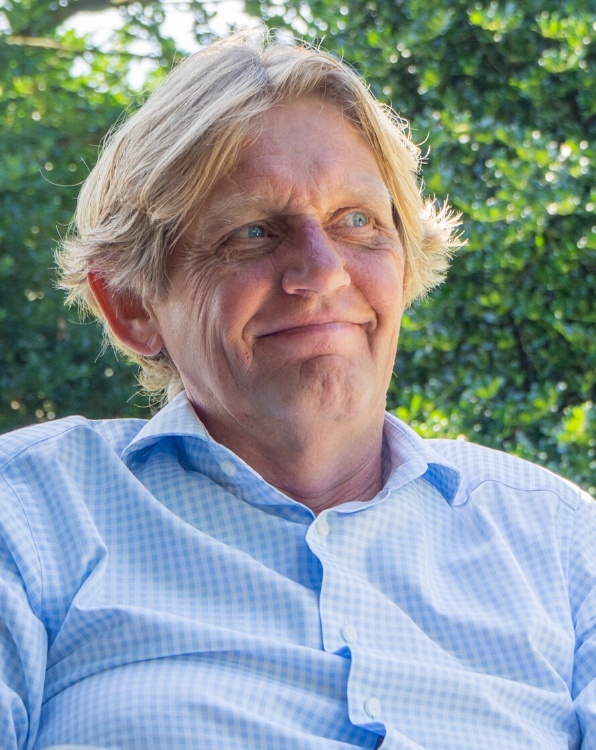 PETER MEIJLINK
Peter is the founder of the ForTe IQ B.V. group and has been active in pharmaceutical R&D and pharmaceutical industry since 1982. As CTO/CEO, he oversees all R&D, Product Development and Project Management activities.
His expertise and experience lies in the development and licensing of innovative drug delivery technologies and drug application forms, his specialty is the design, development, implementation and improvement of solid, semi-solid and liquid applications, various delivery technologies and manufacturing technologies.
Peter founded ForTe bv in 2000 and takes great pride in having established a respectable and successful business track record.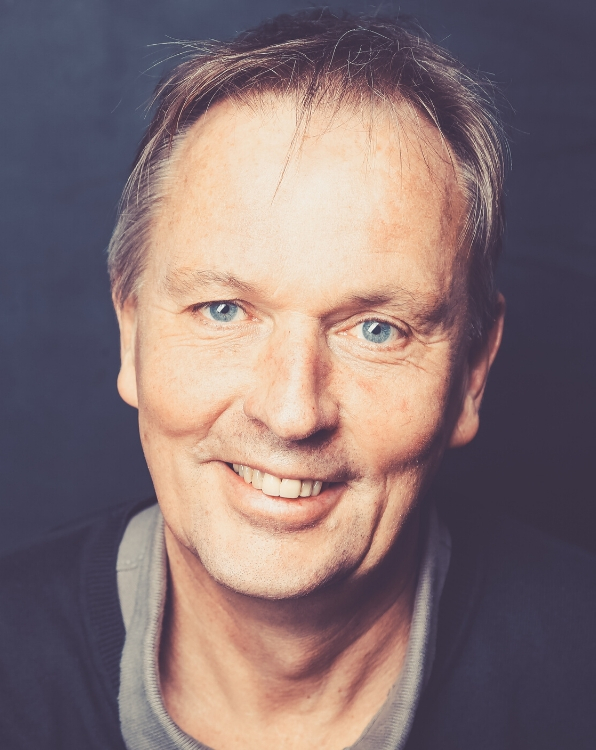 GEERT TER SCHURE
Geert has years of experience in various positions in the pharmaceutical industry and he has a Nivra education and has studied medicine for several years at the University of Utrecht.
After working for 10 years as financial director at various pharmaceutical companies, Geert became general manager of Fresenius Kabi in 1996. In 2005, he started his own pharmaceutical organization, which he sold to Vifor Pharma in 2008. From 2009 he worked as general Manager and later as Vice president for Northern Europe at Vifor Pharma.
As CFO and Business Partner of ForTe IQ bv, Geert oversees all Financial, Sales & Marketing, and business development activities.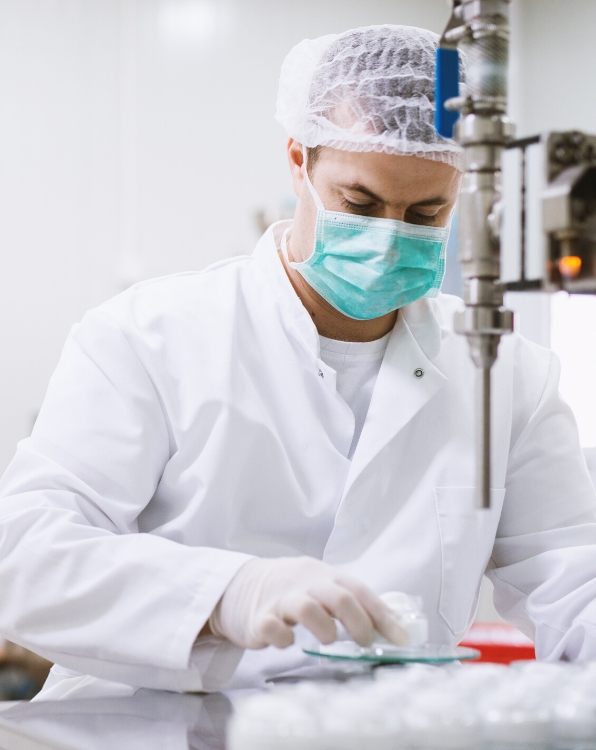 FORTE STAFF
In addition to our specialized and dedicated in-house staff at the Molenhoek facility, ForTe-bv extensively collaborates with a number of expert and industry specialists on an "as-needed" basis, depending on project requirements for each project.
With joint forces we are able to offer and coordinate all complimentary services required to meet the requirements of clients in the International Pharmaceutical & Healthcare industries.
Finished products created with the technologies of ForTe bv are sold via the Sales and Marketing department of ForTunique bv an affiliated company within the group.
OUR CREDO
Our promise to Worldwide clients of Quality, Reliability and Sustainability together with our policy to develop convenience, adherence, efficiency, safety for patients is deeply embedded within our organization, and guides us in meeting our responsibilities every day.
We are pioneers in applying optimally performing and patient-friendly Drug Delivery Platform Technologies and Finished Dosage Forms.