CRECT™ TECHNOLOGY
CRect™ – Rectal controlled release system.
TECHNOLOGY
ForTe bv has developed CRect™. An innovative Lypophilic sustained release technology, suitable for integration in suppository and enema formulations.
LYPOPHYLIC
The technology comprises a product integrated Lypophylic ingredients combination which create sustained release properties in rectally administered products.
SUSTAINED RELEASE
The sustained release of API's from products is obtained by the technology typical mechanically induced emulsifying effect of certain ingredients. No emulsifying agents are used.
CRect™ – Rectal controlled release system.
The system has been applied as a platform technology in two types of Human rectal Analgesic products and was clinically proven to be effective against marketed product whilst reducing the administration frequency of the ForTe product from 4x/day to 2x/day.
Licensing & Intellectual Property.
ForTe bv offers its expert services in the client's formulation process and aims to license the CRect™ technology for specific applications, products and/or specific territories. Whilst ForTe maintains the intellectual property of the technology.
If so desired we would be pleased to arrange a product specific confidentiality agreement and appointment in order to share any additional information you may require, please feel free to contact us.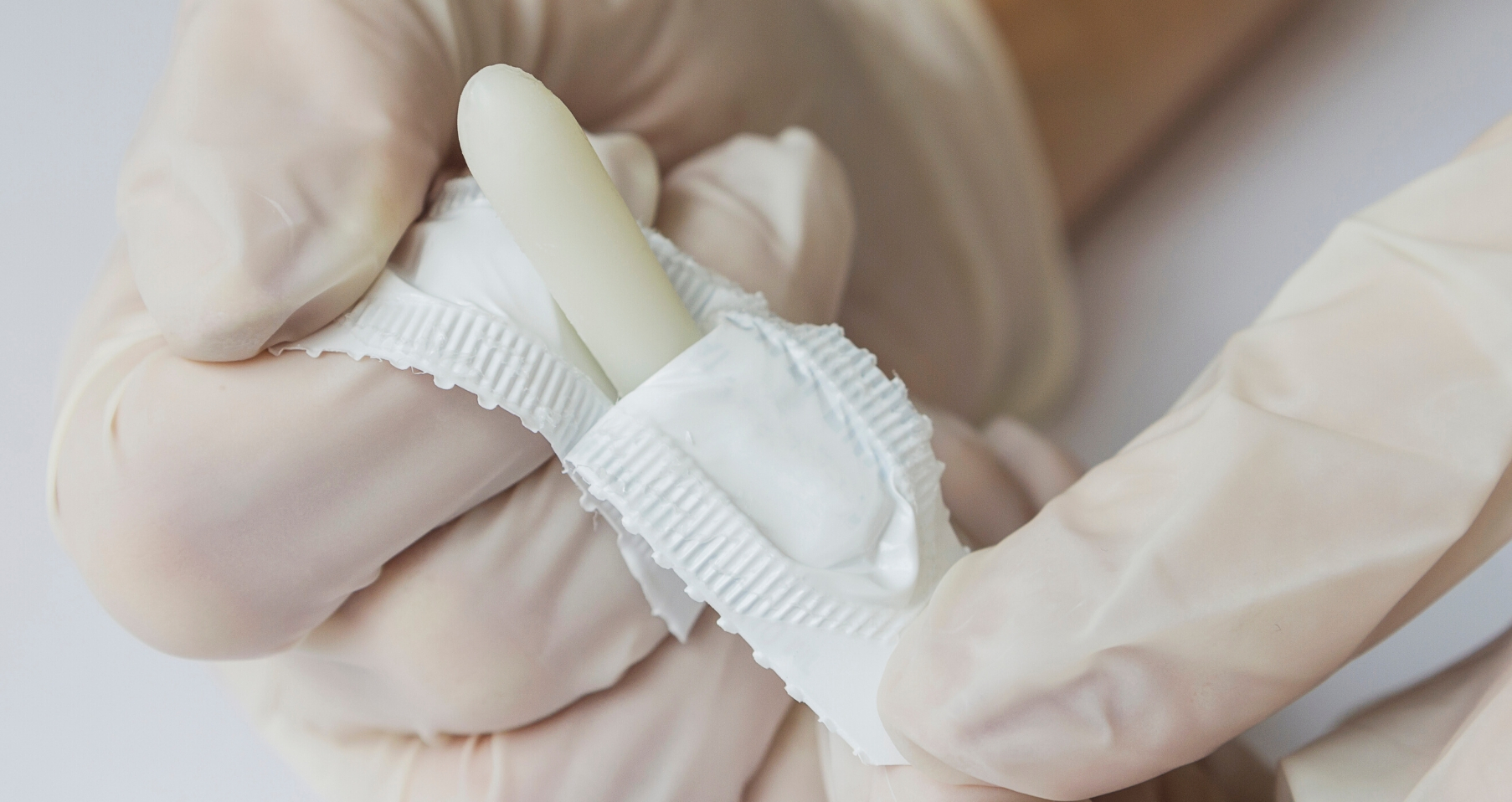 Application of the CRect™ technology in rectal dosage forms, for the larger part, eliminates the, per oral inherent, first pass liver metabolism of drugs. It can therefore assist in optimizing drug substance bioavailability.
The CRect™ technology is proven suitable for integration in sustained release rectal dosage forms and can be custom-made to meet your specific product development needs.
We offer our expert contract development services in your formulation process for specific drug applications.